Da Living Room ReDo
A few pix of what the living room looks like now after new paint, new gas insert, new carpet, new couch and love seat, new lamps, new end tables and stereo cabinet.
Fireplace shop still has to come and install the custom plate under the insert and the love seat has to go back for repairs after the delivery guys sorta dropped it in my front yard.
Still a bit to do. Still shopping for accessories to hang on the walls. Intending to buy ceramic tile to place on the hearth. Got wallpaper border to put up. Curtains to hang. Base molding to install. Front door to paint.
Gosh, and here I thought I was all done.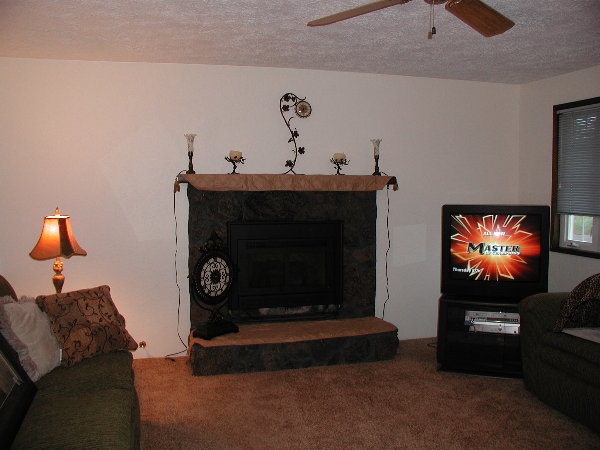 Wow. Not sure what was playing on TV right at that moment.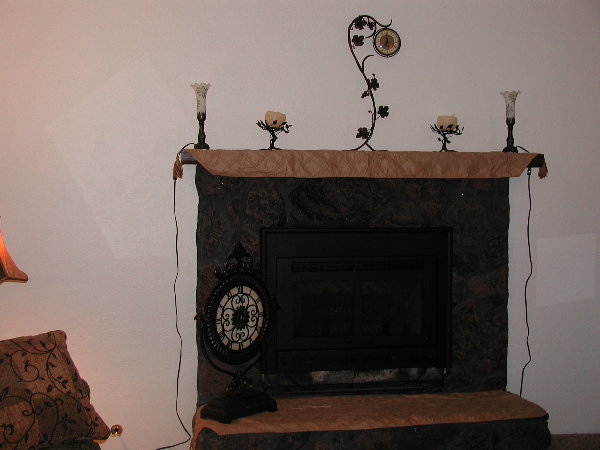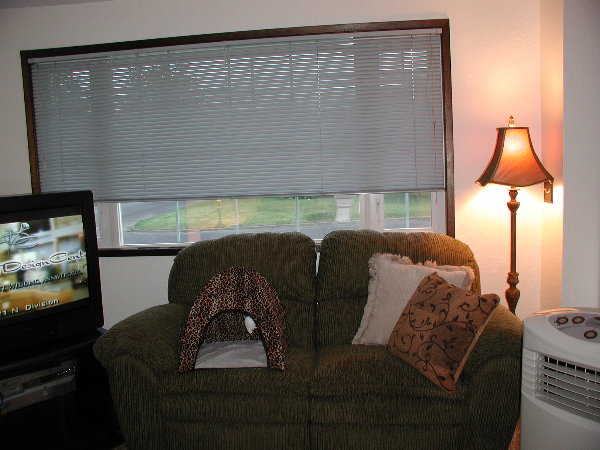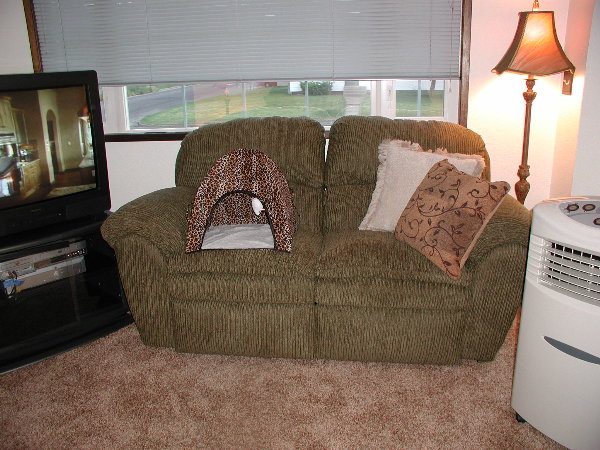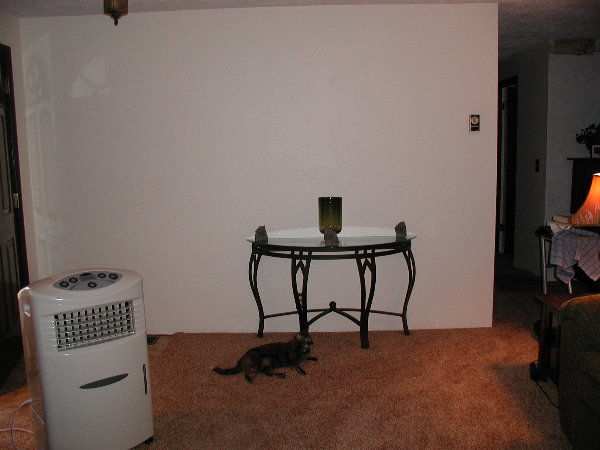 Have no clue what I'm doing with this wall yet.

Hee. I yelled "ALI" and then caught her mid-meow.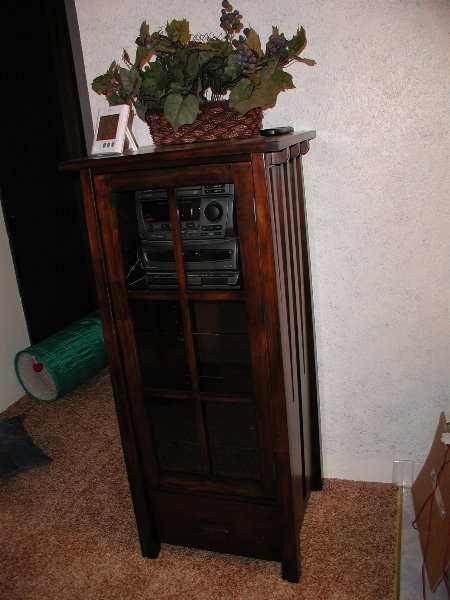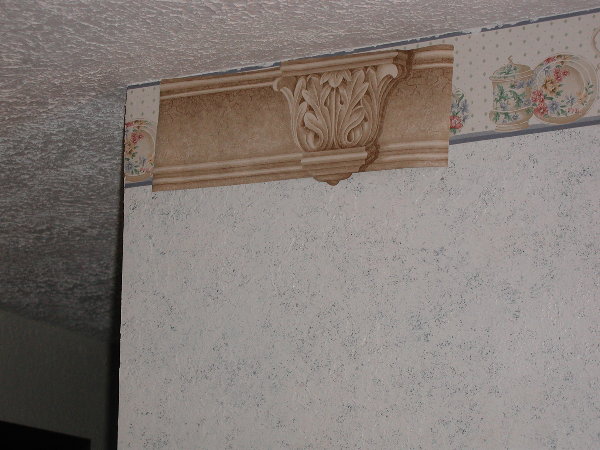 Wallpaper border I'm putting up.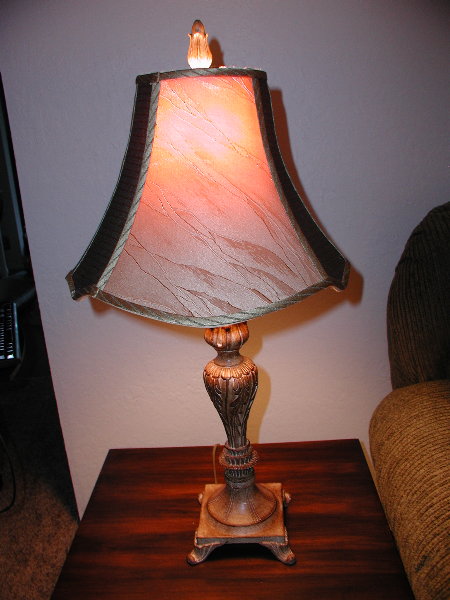 I loves my new lamps!

Ah. The infamous big wall I can never find the perfect thing for.
Finally found it.
And if you haven't guessed yet, I'm sorta in a leaves theme it seems.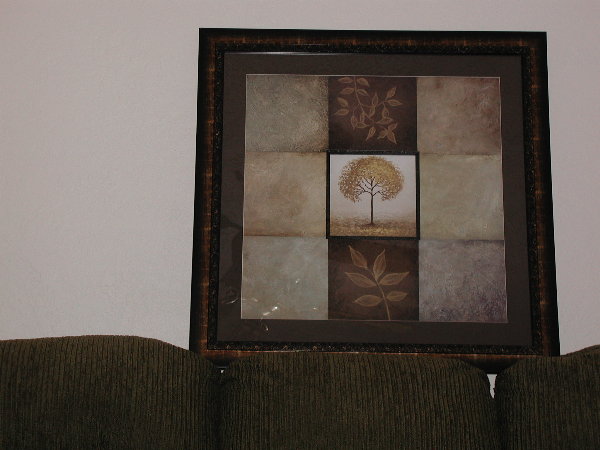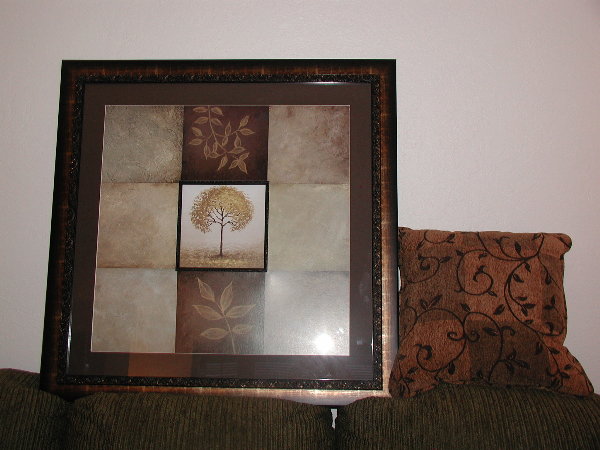 Look at that. Had to buy the pillow when I saw it.
It matches the picture.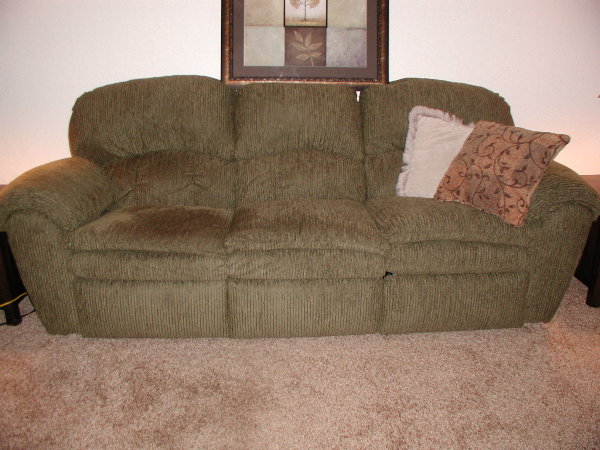 Had to buy this when I saw it last week too. It's actually a clock.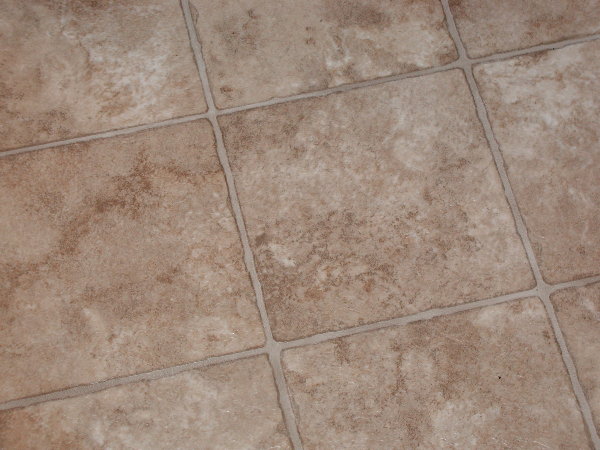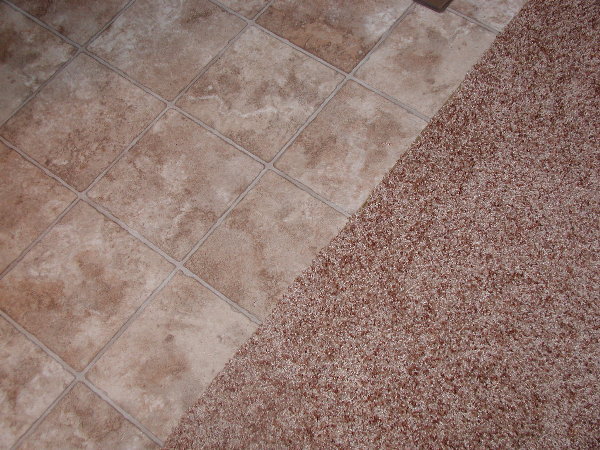 Gotta paint that door. Color suggestions?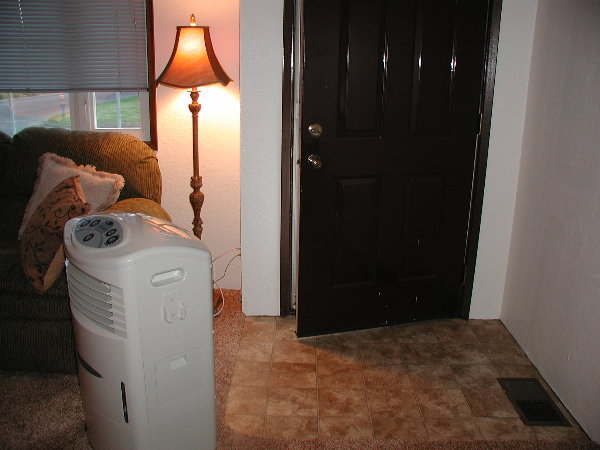 And get some base moulding put in.