Washington, DC, USA
May-June 2000
My second trip to Washington, DC. I first traveled there in 1997. Was a rather quick in and out trip. This one was much longer and much more enjoyable. Not only was I able to get together with friends but I had plenty of time to see some sites at my leisure.




National Cathedral

One of the site highlights for me was the National Cathedral. I'm not overly religious but places like the National Cathedral fascinate me for their history, architecture, art, and presence. The Cathedral was definitely a soothing place for retreat.

The photos below are some of the images I managed to capture of just a few of the numerous stained glass windows in the cathedral. Each window tells a story all its own. I could have spent a good portion of one afternoon just gazing at them all. I suspect I'll have to back for a repeat visit one day.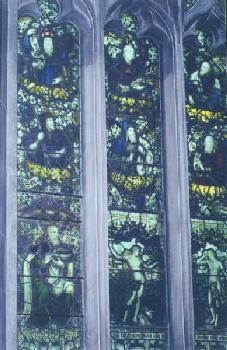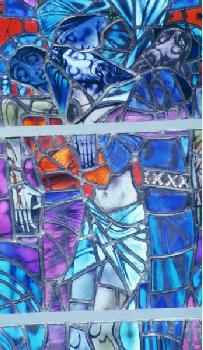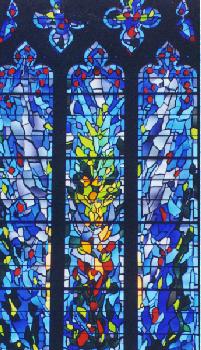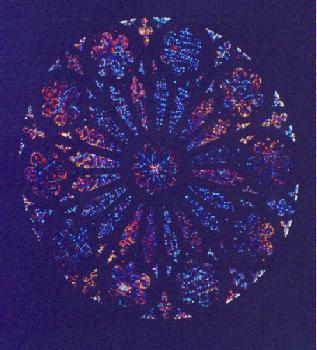 And my personal favorite--The Space Window: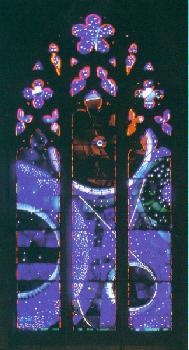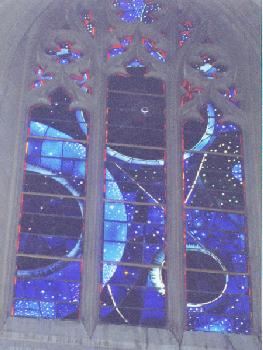 A few other photos of the National Cathedral.